If you are a slave to the analytical side of your brain, please read below for the latest stats available. I love stats and am consistently checking our local board so I can update you all on recent numbers. While waiting on November stats (that's all I am asking Santa for this Christmas), grab a soy latte and enjoy!
Sales : 2010 showed a 40% reduction in single family homes while condos are right in line with a 36%reduction in units sold this year in comparison to last.
Listings: Last year 70 single family homes were listed, this year 40 homes were listed showing a decrease of 27%. Year to date (YTD) inventory showed 314 homes for sale only 9 less than 2009. Inventory high, sales low equaling a continued buyers market into the winter months.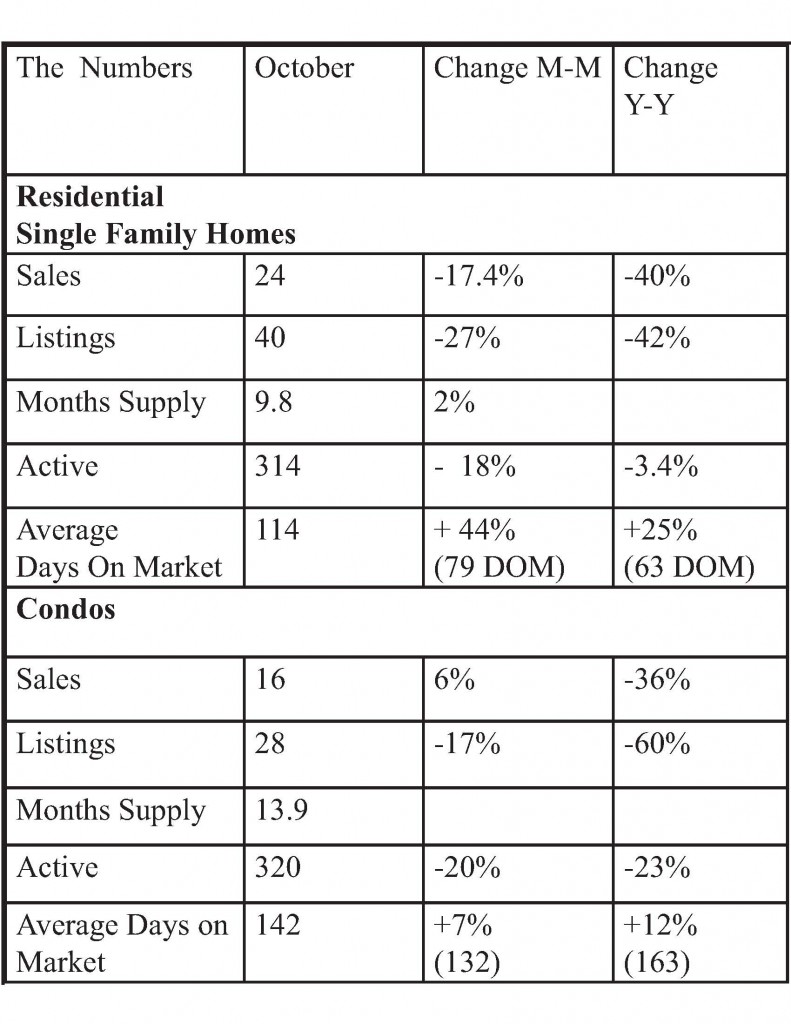 Average price for single family homes year to date is $395,000. For the month of October average Days on Market was 114 just over a month longer than the "year to date" average coming in at 78.
Condo's / Townhomes and 1/2 duplexes were hit even harder than homes this past year; 71 units listed in October compared to only 24 in 2009. Inventory levels show that these condo sellers need to be aggressively priced in order to move. When comparing specific condo prices this year to the last few we are seeing some major price drops. There are a few developments that come to mind; one is the Ellis located on Hastings Ave. One condo currently for sale purchased for $227,500 in 2007 is now offered for sale at $196,500. Click Here to see 2007 Sold Listing. Click Here for 2010 MLS listing.
In the same complex different building there is one condo currently listed at $193,500 that was purchased in 2007 for $214,000. Click here for 2007 MLS Sold Listing At that time is was the lowest sale the Ellis had seen in months. Click here for same unit offered for sale in 2010.
One more development that has dropped significantly is Cascade Gardens the last sale came in at $200,000 for 1400 sq ft and a garage, the one previous sold at $205,000. In 2008 we saw sales as high at $285,000 and several in the $270,000s high $260,000s. These homes have been hit hard.