Home Buyers
We've got you covered
I love working with Penticton home buyers. At Royal LePage Penticton over half the homes bought in Penticton are done through our Brokerage.
It is my mission to find the right property if we choose to work together. Home buying can be a really fun and/or sometimes stressful experience! Before getting started, I like reviewing the process in detail, so we are all on the same page. This will be useful if you are a first-time buyer or a seasoned pro, because it allows me to show you what it's like to work with me,
Four Stages of the Buying Process
When buying a home, each home owner goes through this standard four part buying process. Let's dig in to the nitty gritty of each step below.
1. Buyer Consultation

2.The Search

3.The Offer

4.The Move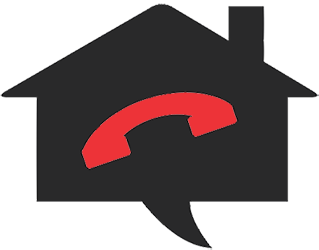 Buyer Consultation
Fill out the buyer's intake form before we meet. Tell me about yourself, your present situation, and what areas of and around Penticton you want to consider and they type of property you'd like.
You meet with a mortgage professional and obtain a pre-approval. This is about the only way to know what you can afford and needs to be in place prior to looking at listings and writing an offer. I have a few favourite brokers. Let me recommend a professional to allot a seamless transaction. The right broker can make or break a deal.
We meet at my office located at 484 Main St, Penticton BC.
We sign preliminary paperwork, including:

Working with a Realtor Brochure (explains my fiduciary obligations to you, the rules surrounding dual agency and your responsibilities. See BCREA information for consumers for more information.
Exclusive Buyer's Agency Agreement. Similar to a listing agreement. This document clarifies our relationship and how I plan on helping you with the purchase.
The Search
Based on the information you provide in the buyer's form, I create a property search and send you property listings via the PCS program. This is automated so please be aware that when a new Penticton real estate listing comes on the market it will be emailed to you immediately. If you want me to set this up so you are receiving the notifications buy propecia side effects only once a week at a certain time then I can do this as well but if you are ready to buy I recommend you get the emails as soon as that hot listing comes on for first dibs.
You look through the Penticton homes for sale and select your top picks. You can save them in your favourites with the drop down menu.
Before visiting them, you do a drive-by to get a feel for the neighbourhood, location, look, etc.
If they pass the drive-by test and your financing is in order, we start looking at properties.
I set up the appointments. I will confirm the properties are still available and book a buyer's tour.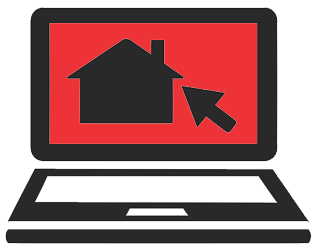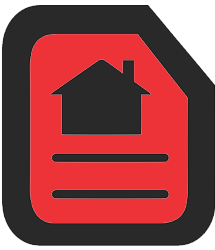 The Offer
We decide how much to offer based on market activity (is it a buyers' or sellers' market, are there competing offers, how long it has been for sale, etc) and sign the paperwork.
We negotiate with the sellers until we have agreed upon the price, terms and conditions, and we have an accepted offer.
You provide an initial deposit (which will form a portion of your down payment) which is cashed and held in the Royal LePage Penticton trust account.
The mortgage broker completes your mortgage application.
You get a property inspection.
You confirm the home is insurable
You review and approve all strata documents (if strata)
We review and go over any legal notations on the title
We remove conditions.
You officially purchased a home!
The Move
You pack your boxes. Or hire someone to do this for you!
A few days before the move-in date, you meet with the lawyer to sign their paperwork and bring a cheque for the rest of the down payment, the legal fee and property tax amount. Your lawyer will let you know how much to make the cheque out for.
On possession day, once the money has been transferred and the lawyers give the go-ahead, the keys are released and I deliver them to you.
You own a new home!
You write a testimonial of your experience with me.
You refer your friends to me.
We celebrate with ice cream!