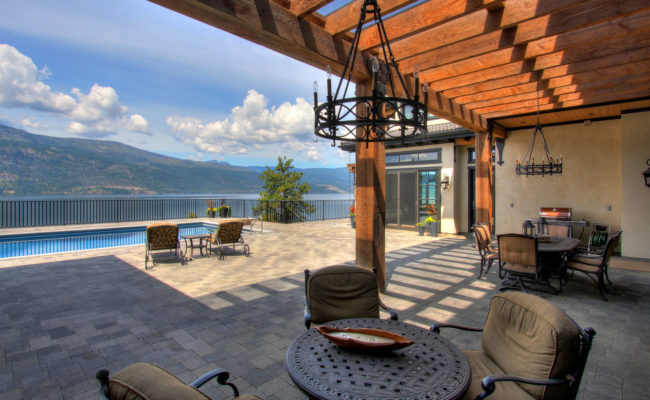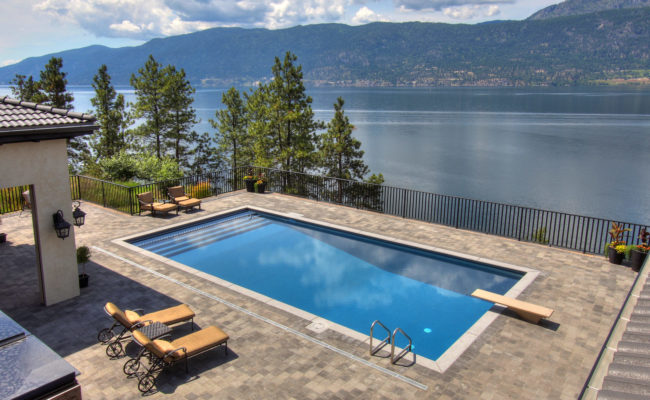 Step 1: Financing
When you purchase a home in Penticton it is a golden rule that you should be a pre-qualified purchaser. To go and view a home you, the buyer, should have a pre-qualification from a mortgage professional who is looking out for your best interests. A mortgage broker can give you the comfort of knowing how much you can afford based on your chosen monthly commitments. A pre approval protects your buying decision with a rate commitment and hold for a certain period of time.
Most buyers choose a real estate professional to be their eyes and ears to the market. Most Buyers will source the internet for information and have a professional representing their best interest, preferrably one with good relationships. A full time real estate professional is needed for the best possible prices and representation.
You and your Real Estate Agent Should Discuss the one-time costs associated with purchasing a home in BC, including:
Down payment
Legal Fees
Inspection costs
taxes ad moving expenses.
Once you have your home there will be additional ongoing monthly costs such as your mortgage, insurance, utilities and property taxes. maintenance and condo fees.
If you already own a home, the equity you have can help you obtain your next purchase. You should discuss all of this with your Real Estate Agent.
Step 2:Your Needs and Wants
How to look for a home
Discovering the right home should be an exciting event. As a Royal LePage Real Estate professional, my commitment is to make your home search as stress-free as possible, including:
Identifying up-front what is affordable.
You will be choosing some properties to view from the PCS service and i will highlight only those properties that most closely meet your unique needs and interest.
You should drive by the home and neighborhood to ensure it meets your expectations prior to setting up an appointment to view the interior
If the seller or their real estate professional is at the property
when we are there, it would be best for you to limit your
conversation with them. (show no motivation….they will be looking for buying signals)
You can use the Informed Buyers Worksheets I give you to
evaluate each property.
In order to help me find the right home for you, I will ask you to tell me your thoughts about each property you see – the
positives and the negatives.
We will continue to assess your needs and buying criteria.
Step 3: Your Home Search
Look beyond surface and appeal!
Interior
As your realtor I will point out things such as the age of the windows and weather or not they need replacing. I have renovated, worked with developers and real estate entrepreneurs and can help you estimate the cost of future replacement value and age of the existing structure.
Interior elements such as the walls, lighting, outlets, kitchen, bathroom and appliances. Visible problems such as water and pest damage
a homes heating, cooling, plumbing and electrical systems.
The benefit of having all of the above inspected by a qualified home inspector.
Noise level from neighbors
Ability to live comfortably according to your predetermined needs and wants.
Is there enough room and storage for all of your belongings?
Remain Objective, I can help you understand the important items like the exterior feautures, foundations and walls, windows, doors and fencing.
— More information on exterior needed?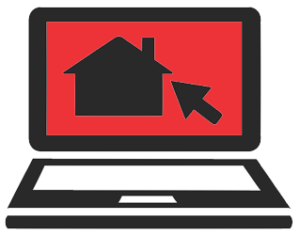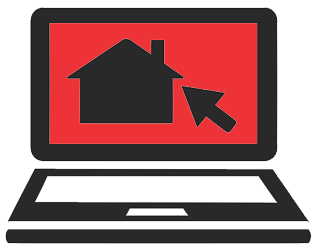 Step 5: Making an Offer
There is more to making an offer than just throwing a price out there.
As your real estate provider I will help you understand the market comparables and how current market conditions will impact your offer, whether there are any competing buyers or interest in the home. We also need to Determine any offer conditions. As a rule I have every offer protected with 2 addendums. One for personal financing approval, insurance qualification of the property and a professional home inspection.
Your decisions when it comes to an offer are:
Price
Deposit
Dates
Inclusions and exclusions
Financial terms
Present your offer on your behalf.
Step 6: Closing
Homeownership becomes reality!
Give appropriate notice if you wiill be occupying the unit right away. Collect depsosit.
Confirm mortgage and finalize details.
Hire a lawyer to represent your interests.
Obtain home insurance.
Start Packing!
Change of address card
Connect utilties and cable
Meet with your lawyers to finalize and make arrangements.
Step 7: Completion
Completing Your Home Purchase
It can take 15 – 90 days to complete all the steps involved in a home sale,
depending on the complexity of the
transaction. We will work closely with everyone involved in the transaction to help ensure that it moves ahead as smoothly as possible:
Explain to you in detail all steps that will occur and answer any questions you might have.
Work with the Seller's broker to see that they fulfill their responsibilities under the contract.
Attend the property inspection and review your detailed report.
Should you choose a condominium we will review your condo documents together to ensure all paperwork is in order.
Remove conditions and prepare paperwork to be sent off to our lawyer and mortgage broker
Stay in touch with your mortgage broker; conveyancing department; and lawyers office to help coordinate their activities and to keep the transaction moving forward.
Communicate with you on a regular basis so that you can stay informed and as worry-free as possible.