All the locals are talking. And it is true; Penticton home inventory is low.
Back to Penticton real estate after two full fabulous weeks in Mexico, Puerto Vallarta.  On the plane, I had to pry my three-year-old out of his carefully selected first class seat and make our way down to row 17 while finalizing the finer details of a purchase agreement. By the time I had to put my phone into airport mode, we had the home sold. I couldn't comfortably leave before helping a local family secure an offer on a lake view home in the Columbia/Duncan neighbourhood. Thank you technology for popping in a few initials before the four-hour flight.
I came back to a busy (for January) real estate office. Our office manager confirmed that this 2017 January is up over January of 2016, yet we are a little skeptic that it will be a repeat record breaking year.
There is nothing to sell, and buyers want to buy. At least four homes in our office had multiple offers.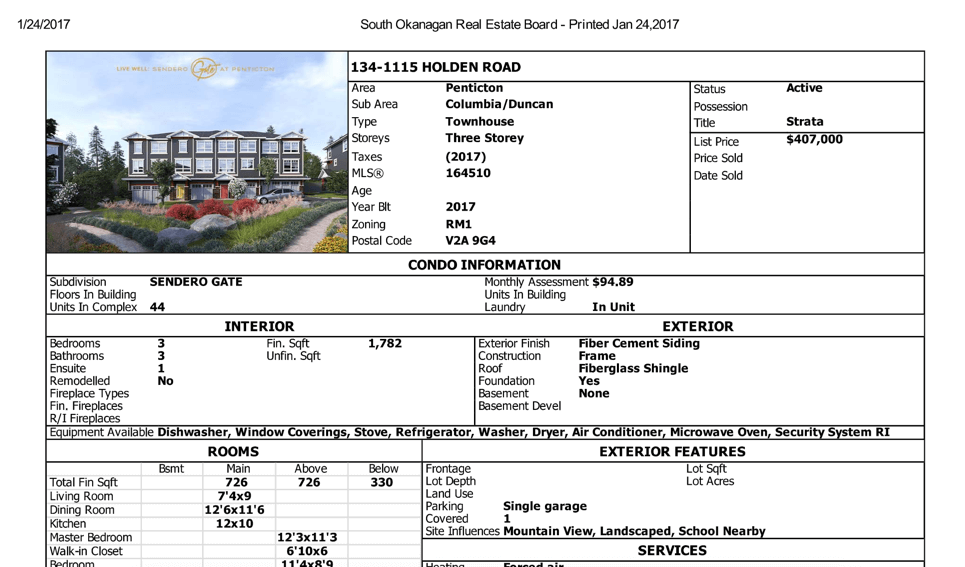 Royal LePage Locations West Realty
New listing coming up on- Half duplex just over $400,000 – 2ish blocks from Okanagan Lake – multiple offers
16 New townhomes listed at Sendero Canyon. Nine are spoken for; they have first dibs for this first week, two units have gone firm. Seven are still available. MLS listed by Lori Stewart of Royal LePage. We expect to see another 44 come up
A Royal LePage listing on Stevens Crescent sold for $20,000 over asking within days of being listed after multiple offers
Just Reduced Royal LePage listing in Columbia has a large beautifully landscaped backyard. Click here to view.
 Last Thursday a few Royal LePage agents went to court for Foreclosures. One listing was mine, and another is a home in Okanagan Falls a few blocks to the beach. Another at the Skaha end of town. Courts approved the three sales.
Bottom line: We need listings! if a Penticton home is listed reasonably – expect multiple offers. If you are a buyer, I suggest you get all your ducks in a row, have your representation lined up and your agent on the ball!