Dori Lionello
Personal Real Estate Corporation
Penticton Born and Raised


250-486-3865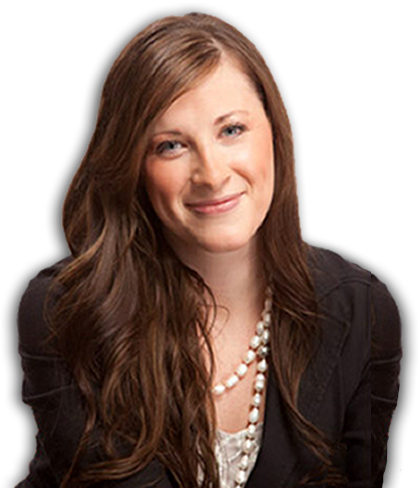 Start your Penticton Real Estate Search
Penticton Real Estate
The secret is out. Penticton is on the national radar of being the place to retire and some of us are fortunate enough to live here full time. The average price of a detached home is just under $450,000 and, with a low inventory and high demand, the price may climb as it did last year when it increased by 5%.

Browse all Penticton MLS®
Real Estate Listings. Select your
home type, family homes, condos,
townhomes, your price range, bath
and bedrooms.

In order to sell your home quickly, efficiently, and for the highest possible price, I use all the tools in my arsenal, including proven traditional and technological marketing methods. This includes customized marketing flyers, advertisements, and online vehicles.

The right agent is the right decision. It is important that you have someone represent your interests. I know which areas are best for different lifestyles and as your realtor I will help protect you in your home search by looking beyond surface and appeal.
Featured Listings
Some hand-picked listings to get you started
Dori – again, and I'm sure this may get old already, but THANK YOU!!
Not only for all the work, the running around, and "guarding" the hose for us since May, but also from ONE sale person to another: GREAT JOB! And, so you hear it directly from me, there is NO WAY, I could have dealt with ME as a customer, as well as you did.
I DO note your patience and consideration, even on those moments that I made it difficult or completely miserable – and I know I can be a handful. You have my gratitude and appreciation, and then some!!
To find a waterfront home in that area, is literally a dream come true!!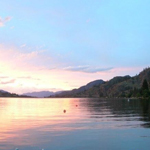 We've been searching for our house for quite some time and when we finally found it, it is was like finding the perfect fit for our family. It got even better when we realized that working with Dori was also the perfect fit for us. Her transparency, attentiveness and integrity allowed us to establish a trust relationship from the very beginning. This made the whole experience very enjoyable and stress free. It's hard to tell if what she loves the most is matching families with their dream home, or the people themselves. Which is why we think Dori is not only an amazing realtor, she is also an amazing person. We strongly recommend her services.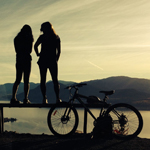 Peter and Emilie
Penticton, BC