Our office tracks where our Penticton buyers are coming from. Week after week we see almost 50%  of Penticton home buyers are coming from the coast. They plan on retiring in Penticton or buy a vacation home. The vacationers are smartening up; they sell their grossly overpriced, highly demanded Vancouver postage stamp property for a million something, getting multiple offers with no conditions or inspections and buy a little diddy up here with a bag of cash in the bank. Kudos!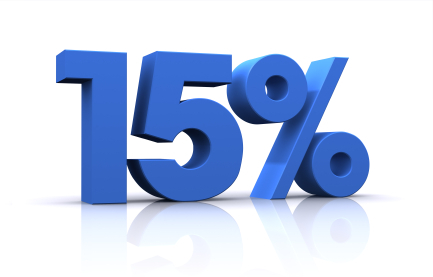 I like to follow what is happening there as it slowly but surely trickles its way down to Penticton. I also really love the Vancouver agents who pop in for a glass of wine to discuss what is trending over there and sending their buyers up here!
We all knew something was about to happen; the time has come for the government to jump in to capitalize on the foreign money coming into the Vancouver housing market.  Can you blame them? How do you feel about the Vancouver market being unattainable for the next generation Canadian?
15% is a hefty amount, will it be enough to deter the foreign buyers?
Proposed Property Transfer Tax amendments
Effective August 2, 2016.